Hey hey there! Sebenarnya one of my wishes nak pakai iPhone.Tapi sampai sekarang tak pakai.
Sebab...
Ada yang cakap iPhone ok.Ada yang cakap tak.Kawan Diya pakai iPhone 5 pun ada yang merungut sebab complicated.Memang ada baik ada kureng sikit iPhone ni.
Tapi bila sebut phone casing.Memang iPhone punya design number satu.Kebanyakkan design rare dan cun specially designed for iPhone.
Ni trend sekarang.Printed style.Korang cakap je nak design apa,terus ada kat phone.Nak print muka sendiri pun boleh.
Ni iPhone Hanis Zalikha punya.Ada muka sendiri uolls:)
Smartphone lain susah sangat nak dapat design yang unik and rare.
Kalaulah diberi peluang guna iPhone Diya nak sangat guna casing ni.Rare sangat.Unique,lawa and paling penting cute
Lawa sangat.Diya rasa sangat cantik + kemas.Tak serabut.
Tak pun style ni
comel..!!
Ya Allah ! Bila la boleh dapat pakai iPhone ni.Hmmm
2014?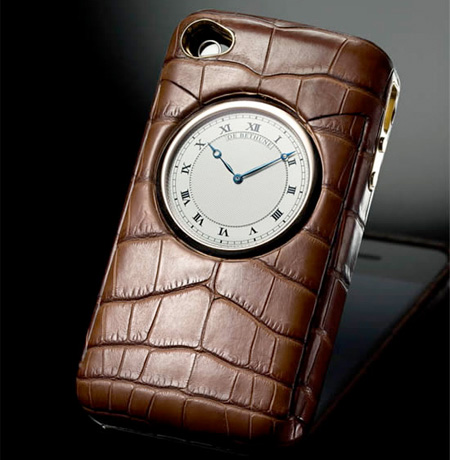 Yang ni macam boleh buat hantaran kahwin untuk kan? Hahaha
Bye..